Philadelphia Real Producers
Connecting. Elevating. Inspiring.
Welcome! Get connected to the best in the industry.
Real Producers serves the top real estate agents in our area by hosting exclusive invite-only social events, introducing them to the best vendors in the industry, and publishing a magazine for and about other high-performing agents.
Celebrating the best in the industry.
Every month, we share stories about the elite and up and comers in the real estate industry.
See below for a few of our recent favorites.
Meet Your Publisher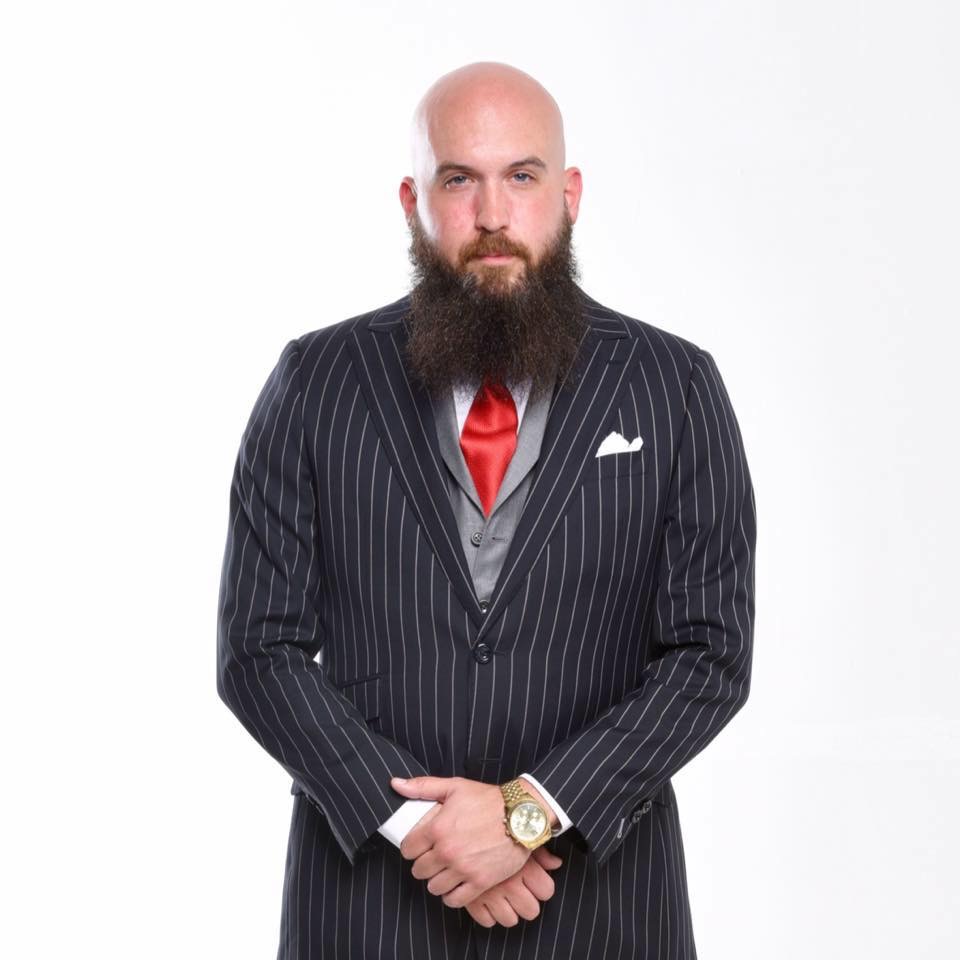 Josh Buchter
Josh Buchter has been on the Philly real estate scene since 2010. He has a professional background as a Business Development Executive and has always valued his relationships with Philly real estate agents. In 2016 he started Wolf of Broad Street Real Estate Events LLC to host networking events that brought real estate industry professionals together.
In May 2019 the first issue of Philadelphia Real Producers magazine went to print. Our mission is connect top-producing real estate agents and affiliates in Philadelphia County through our monthly high-quality trade publication, mastermind & social events, and online community. We share inspiring and educational stories, local market trends, competitive standings and other reader- generated content. This publication is mailed for free to the top 500 agents in the market. Its contents are 100% ABOUT the community, FOR the community and BY the community. Please let us know if you'd like to nominate an agent or team to be featured, or if you'd like to discuss partnership options. Email us at josh.buchter@realproducersmag.com
1 minute Real Producers Overview Video
Philadelphia Real Producers "Summer Sunset" Happy Hour at Morgan's Pier
Working with Josh and his team was very exciting, and enjoyable. I felt that the questions and content they featured in the article represented me and my brand, and the photo shoot was a lot of fun. I look forward to the Philadelphia Real Producers events to meet and network with not only other Realtors but companies and people that I can collaborate and refer my clients to.

Lara Ertwine, Keller Williams Philadelphia

I am honored to have been considered for a feature in Philadelphia Real Producers. The publication is a true service to the industry and our local market. The production staff, photographers, and Publisher were not only professional but also nice & easy to work with. As a result, I have made countless connections from being featured, as well as from being an avid reader of Real Producers. As a result, I'm currently working with multiple companies I've met via the advertising platform Real Producers has provided, folks I wouldn't have met otherwise. Keep up the great work! I'm looking forward to seeing the publication grow substantially in the future.

Johnny McDonald, The McDonald Group at Weichert, Realtors

Josh and his team are making a HUGE impact in Philly with the Real Producers brand and I believe becoming a part of this group will provide you with tremendous value. It's created endless opportunities for me to connect with referral partners and build not just relationships, but true friendships. I hope to conduct business with these guys for years to come!

Brandon Petroziello, Allstate
Stay up to date on the latest by following Real Producers on social media.
Interested in advertising with Real Producers? Contact us today!