Real Producers is more than a brand.
It's a movement.
We're strengthening real estate communities in top markets nationwide.
Our free, custom magazines tell the stories of elite agents.
And are exclusively delivered to the few hundred top producers in the given market.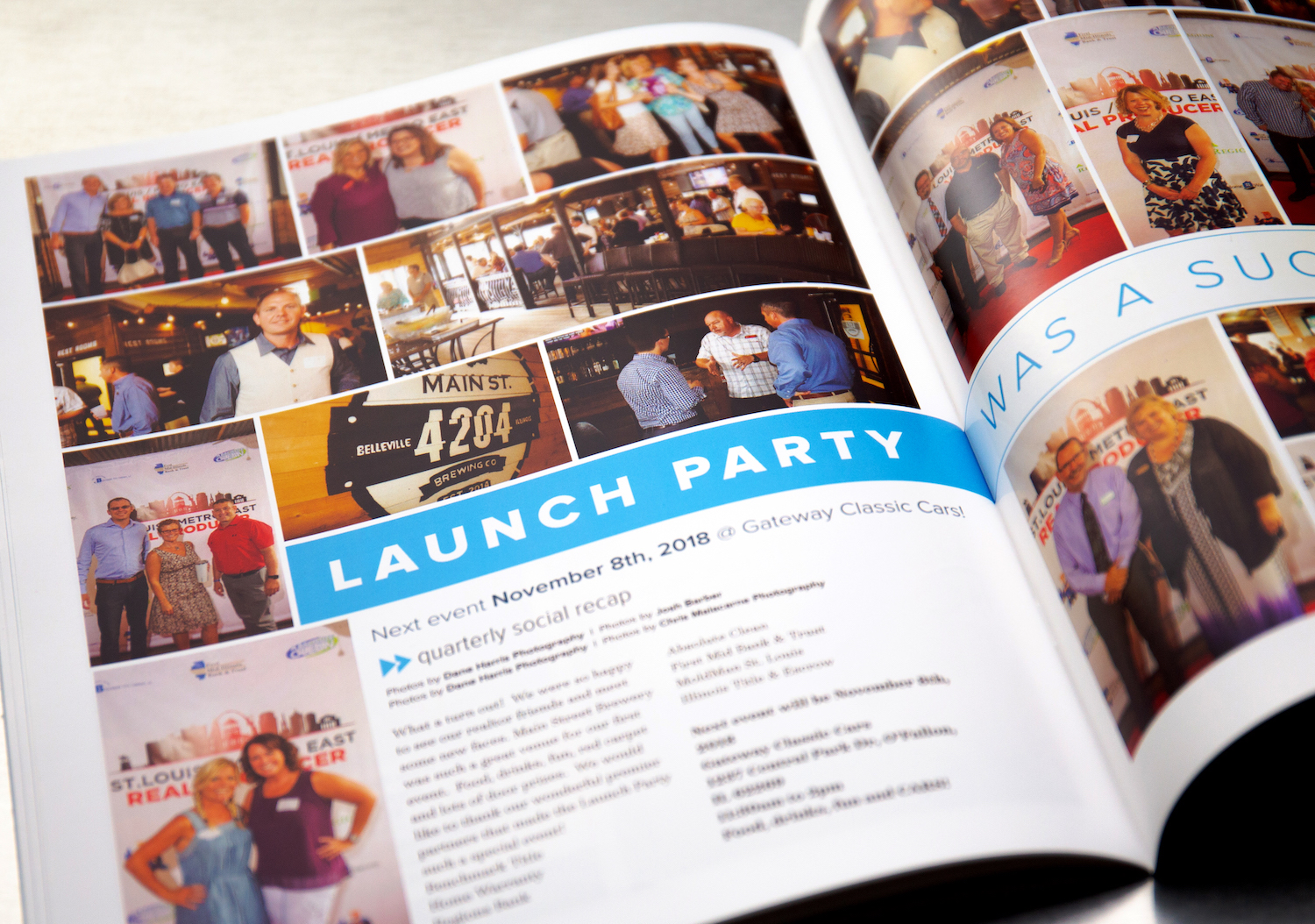 Real Producers social events bring titans of real estate together.
Where industry movers and shakers let loose while meeting the best.
Start a Franchise
Get to Know Top Producers
Every month we share in-depth stories about legendary local real estate agents, as well as agents on the rise.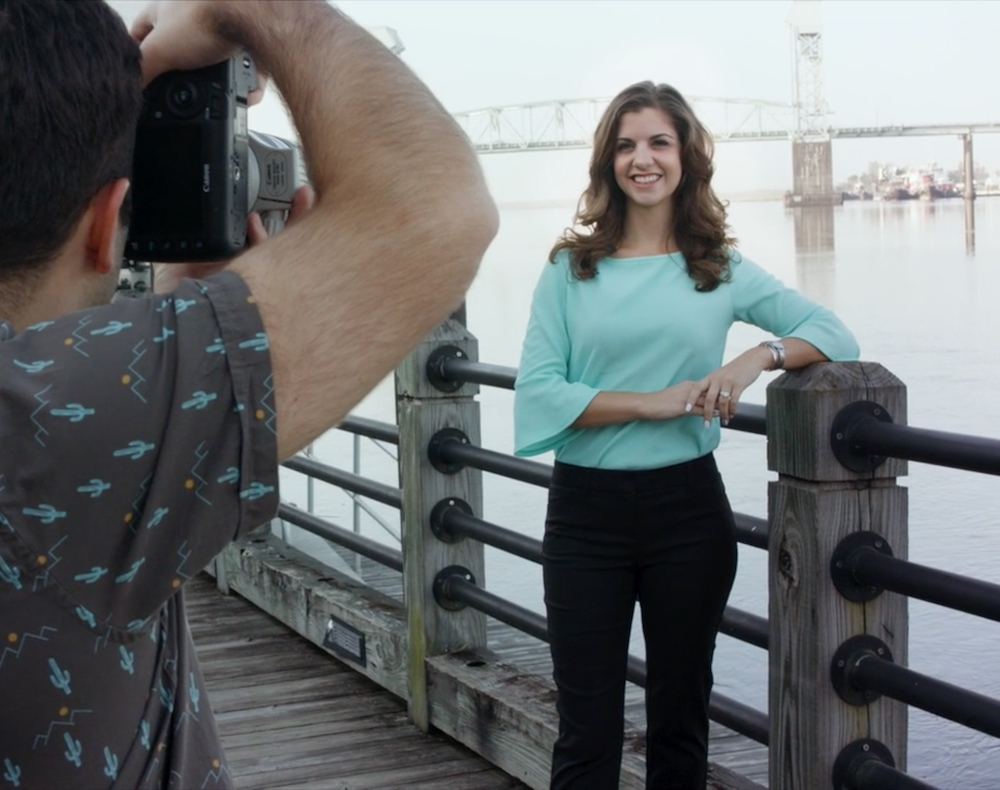 Build Relationships
And through our invite-only Real Producers events, we break down walls and build relationships between top industry agents and top industry vendors.
Find My Location
Duane Hixon
Co-Founder & CEO
Earl Seals
Co-Founder & President
In 2004, friends Duane Hixon and Earl Seals found themselves burnt out from their jobs and in search of a company they would both actually enjoy working for. After coming up empty handed, they decided to build the business themselves. Though their mission was all about providing an amazing work life for team members, they also understood the woes of the small business owner - specifically, how hard it was to truly connect with local consumers.
With that in mind, they set out to create a product that would not only benefit local businesses but would have a profound and positive impact on area residents as well. N2 Publishing's neighborhood magazines were born. Today Duane (CEO) and Earl (President) are still at the helm of N2 Publishing as co-founders, keeping the same company mission alive since day one.
"N2 has never been a company that shys away from helping our team members beyond the office walls."