Real Producers is more than a brand.
It's a movement.
We're strengthening real estate communities in top markets nationwide.
Our free, custom magazines tell the stories of elite agents.
And are exclusively delivered to the few hundred top producers in the given market.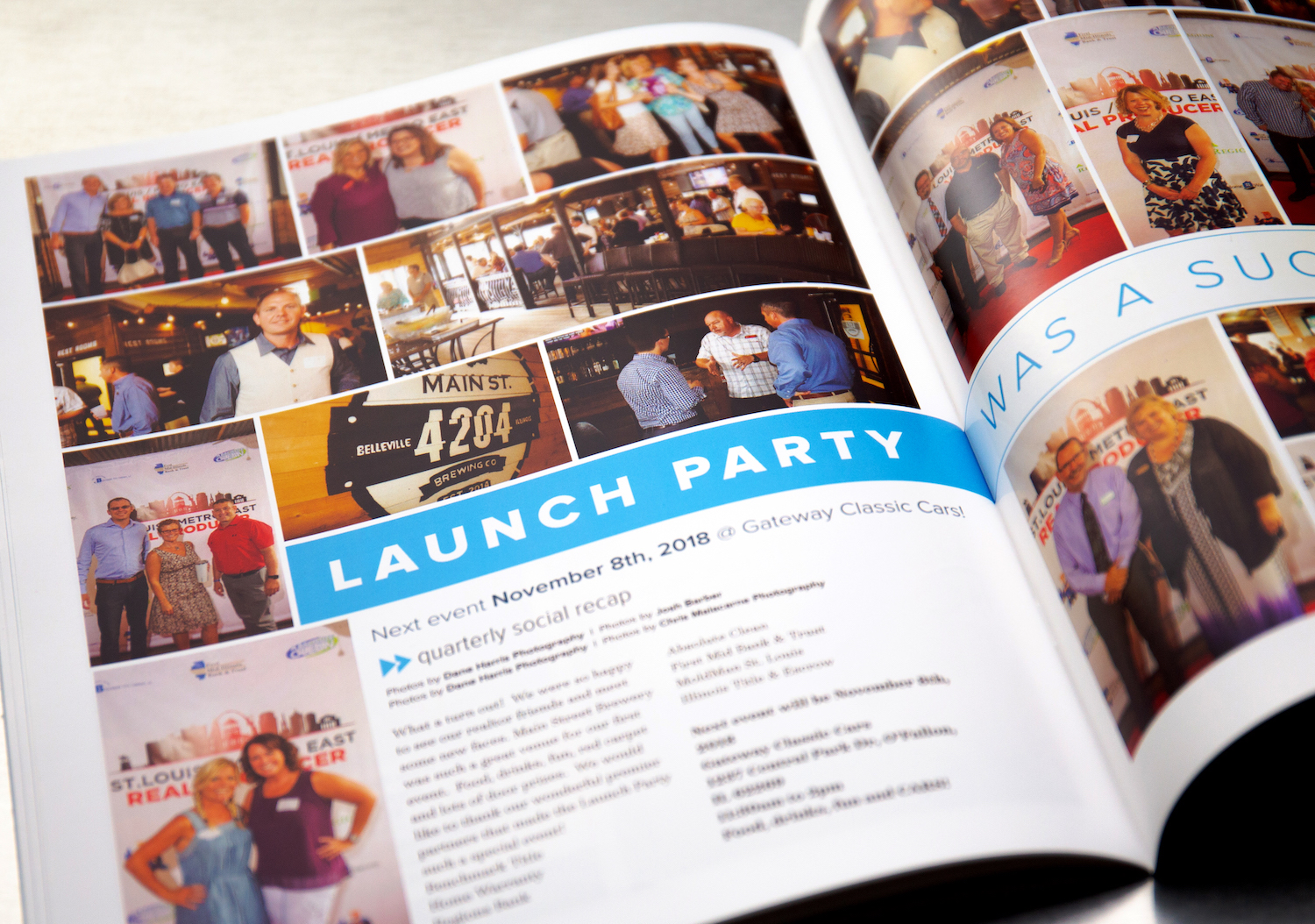 Real Producers social events bring titans of real estate together.
Where industry movers and shakers let loose while meeting the best.
Start a Franchise
Get to Know Top Producers
Every month we share in-depth stories about legendary local real estate agents, as well as agents on the rise.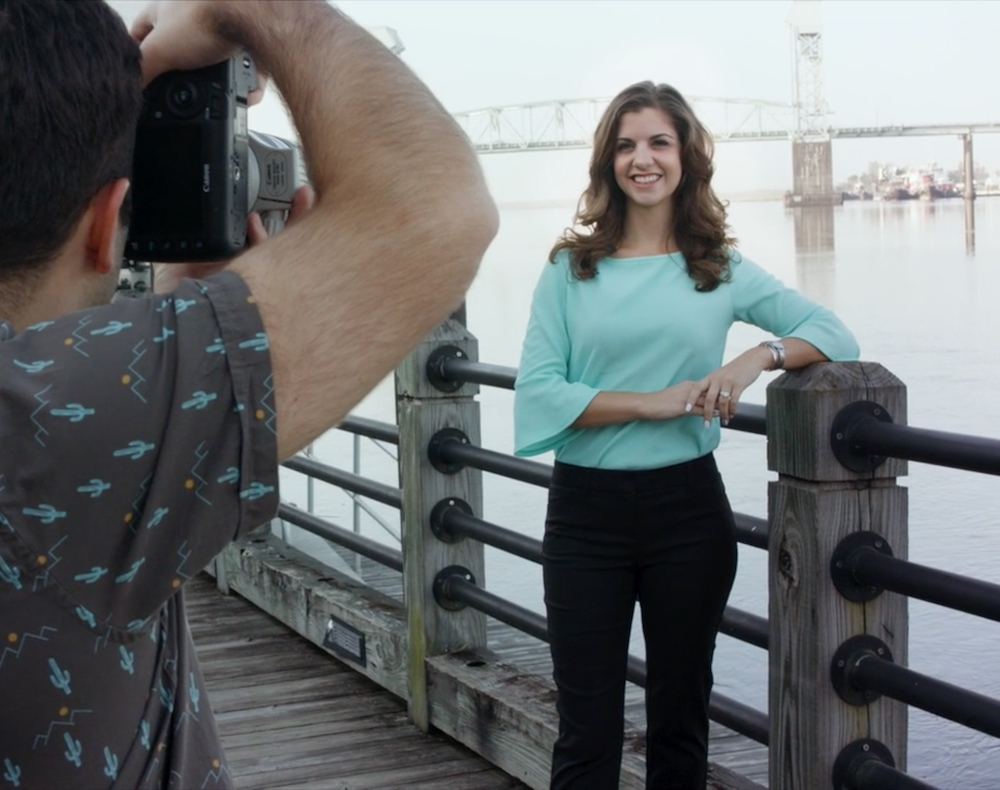 Build Relationships
And through our invite-only Real Producers events, we break down walls and build relationships between top industry agents and top industry vendors.
Find My Location
Jason Hietbrink
Director of Product Development
Passionate about a life filled with impact, purpose, and legacy, Jason Hietbrink fits right in with the culture at Real Producers — where quality of life is genuinely valued. He loves adventuring and exploring, and has instilled those values in his kids. When he's not working to grow the RP brand, you can catch him traveling with his wife and kids to explore Legoland or catch a professional basketball game.
Mike Maletich
Head of Sales
Remington Ramsey
Head of Recruiting
Alby Luciani
Launch Director
Carly Lozo
Launch Director
Jordan Espeseth
Launch Director
Samantha Lucciarini
Launch Director
Drew Roberts
Launch Director