About Real Producers
Real Producers is more than a brand; it's a movement.
Our free, custom magazines tell the stories of elite agents and are exclusively delivered to the few hundred top producers in the given market.
NATIONAL FOOTPRINT
0
REAL PRODUCERS MAGAZINES
0
MONTHLY READERSHIP
0
ADVERTISING PARTNERS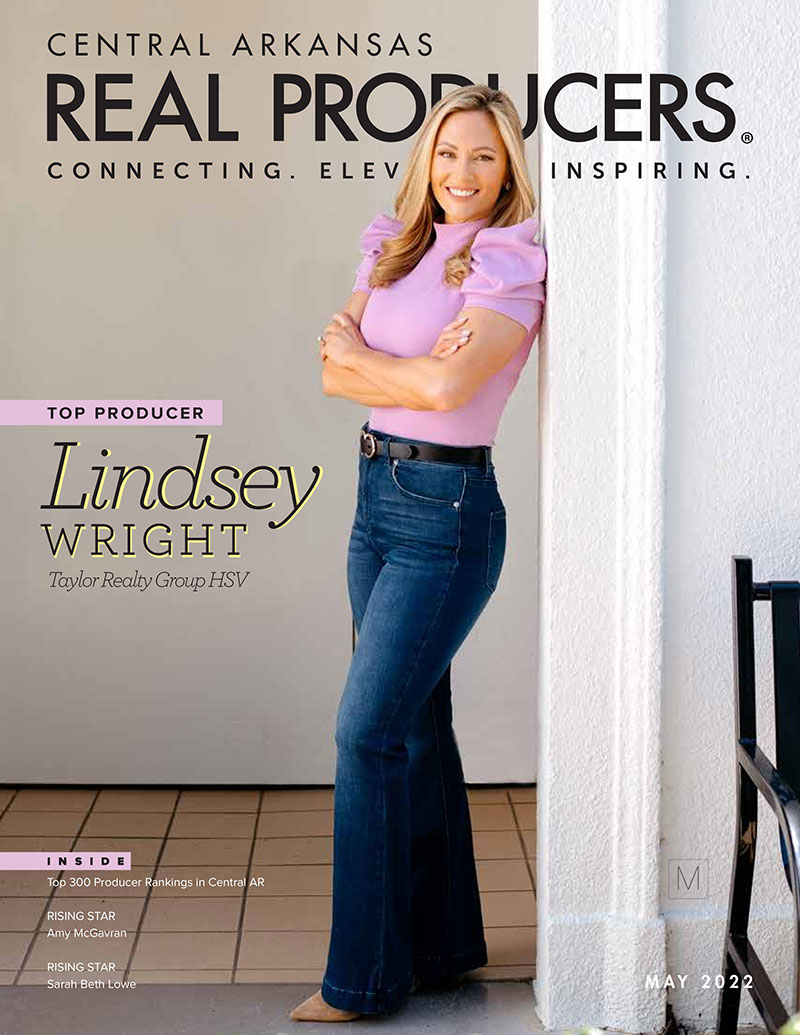 About Real Producers
Get to know top producers. Every month we share in-depth stories about legendary local real estate agents, as well as agents on the rise.
And through our invite-only Real Producers events, we break down walls and build relationships between top industry agents and top industry vendors. Real Producers' social events bring titans of real estate together.
Stories about top producers, delivered directly to the best of the best.
If you received a Real Producers in your mailbox, congrats! It means you're a top player in your market.
Build relationships with industry professionals who matter most.
Through our exclusive Real Producers events, industry movers and shakers can let loose while meeting the best in real estate in their market.
About The N2 Company
Duane Hixon
Co-Founder & CEO
Earl Seals
Co-Founder & President
In 2004, best friends Duane and Earl launched The N2 Company with nothing but their savings and a shared vision: to build a nationwide business that creates financial wealth for everyone involved. Nearly 20 years and multiple product lines later, N2 is still co-founder-owned, serves 23,000 clients, and has a presence in 47 states. N2 has been named one of the fastest-growing private companies by Inc. Magazine eight times (Inc. 5000) and earned countless culture awards from Fortune, Entrepreneur, Inc., Glassdoor, and more. To date, we've donated nearly $20 million to fight human trafficking through our giving program, N2GIVES.