Baton Rouge Real Producers
Connecting. Elevating. Inspiring.
Welcome! Get connected to the best in the industry.
Real Producers serves the top real estate agents in our area by hosting exclusive invite-only social events, introducing them to the best vendors in the industry, and publishing a magazine for and about other high-performing agents.
Celebrating the best in the industry.
Every month, we share stories about the elite and up and comers in the real estate industry.
See below for a few of our recent favorites.
Meet Your Publisher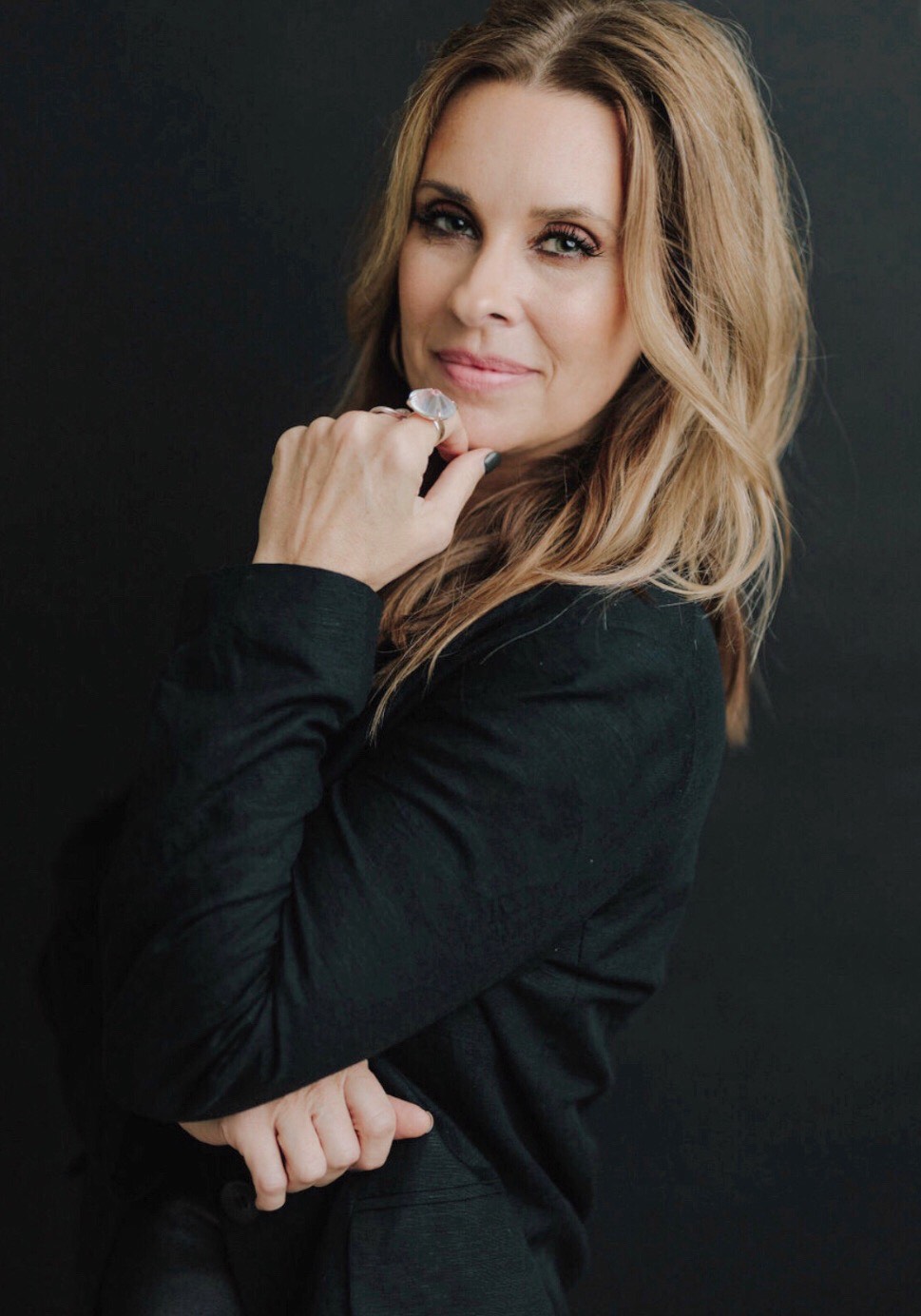 Gina Miller
Gina Miller is a gifted writer, photographer and storyteller with a career background in marketing, journalism, publishing and real estate that has led her to what she calls her Crescendo Career. "Everything I've done has been laying the groundwork and allowing me to acquire the skills necessary to own and publish the Baton Rouge Real Producers franchise."
There are lots of marketing opportunities that people inundate us with on a daily and weekly basis, but there are none that focus directly on the people that make us successful. So when you have an opportunity to support the REALTORS® in the community that we live, work, and operate in, I can't think of a better way to do that than be a part of a publication that celebrates and supports them. It was an easy decision for us.

Skip Shows

Key Lending Solutions
Stay up to date on the latest by following Real Producers on social media.
Interested in advertising with Real Producers? Contact us today!