Chicago Real Producers
Connecting. Elevating. Inspiring.
Welcome! Get connected to the best in the industry.
Real Producers serves the top real estate agents in our area by hosting exclusive invite-only social events, introducing them to the best vendors in the industry, and publishing a magazine for and about other high-performing agents.
Celebrating the best in the industry.
Advertising Partners
Real Producers is made possible by these amazing local vendors. If you ever have the chance to support them in return, please do!
Meet Your Publisher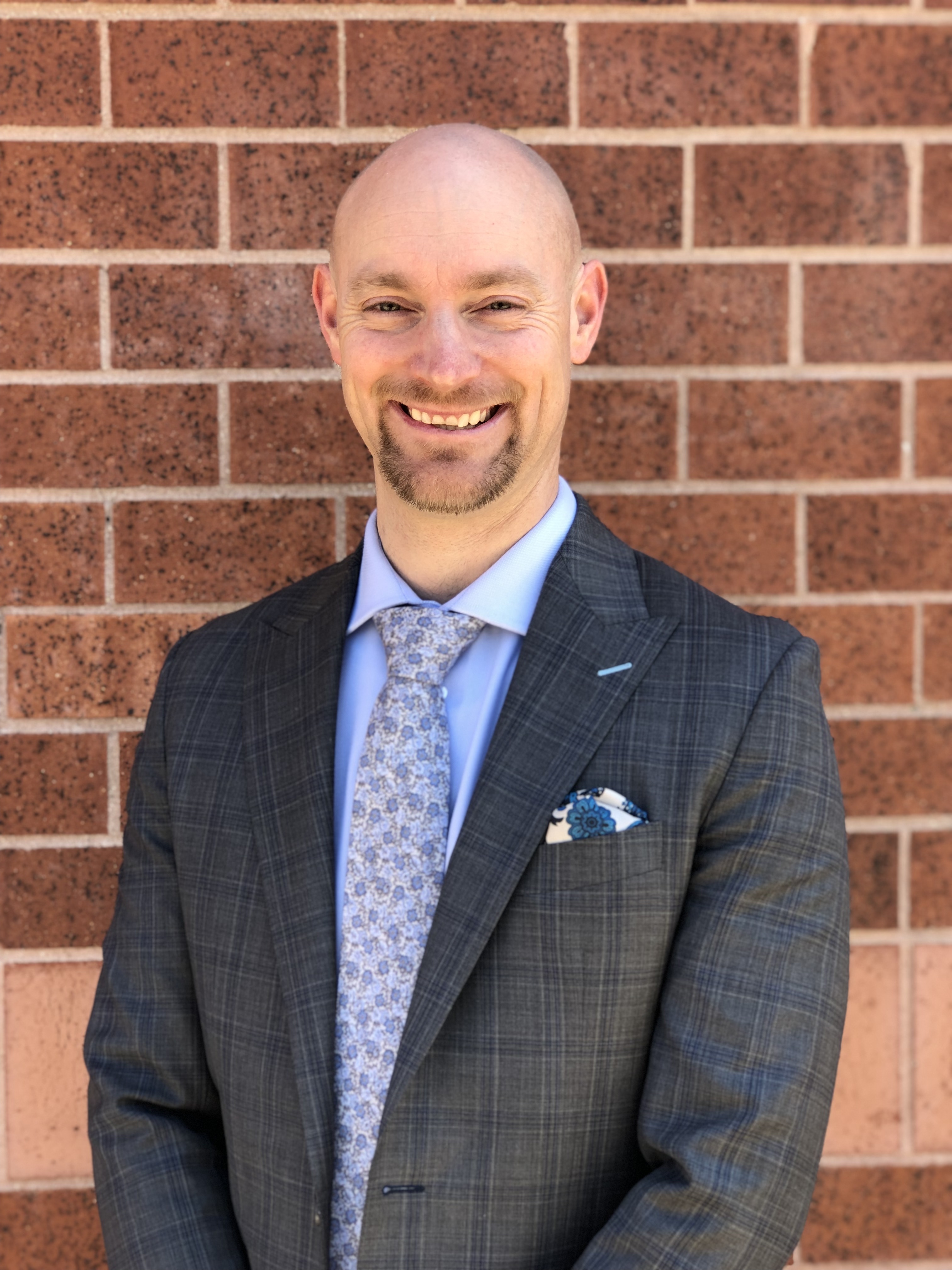 Andy Burton
Fall 2019 Event hosted by TESLA Gold Coast
Partnering with Chicago Real Producers has been an awesome experience! The magazine is a great resource as it provides a personal snapshot of REALTORS® and affiliate partners. While there are many networking opportunities in Chicago, the private events hosted by CRP bridge opportunities for more personal connections with like-minded individuals and businesses. Through the CRP platform, we have forged new working relationships with some of the highest volume producers in the city.

Pete Horvath, Move-tastic! ~ Preferred Partner since Aug. 2018

The impact partnering with Chicago Real Producers has had on my business is immeasurable! Through Andy and his team, we've been able to connect with dozens of top producing agents that now make up a huge chunk of our total sales. We've also been able to form relationships with a range of other great businesses. It's about so much more than being featured in the magazine!

Tom Patton, Fix It People ~ Preferred Partner since Feb. 2018

Chicago Real Producers is more than just a resource for agents and partners, it's a living and breathing community that HELPS so many here in Chicago. I have been overly impressed with the energy Andy & Emily have put into making this a real family where those in the industry collaborate and give back to one another. As a Preferred Partner, CRP has opened up many doors and directly led to a quantifiable increase to my business's bottom line. The family and friendships that have flourished because of CRP are invaluable.

Joel M. Schaub, Guaranteed Rate ~ Preferred Partner since Jan. 2018
Stay up to date on the latest by following Real Producers on social media.
Interested in advertising with Real Producers? Contact us today!