Columbus Real Producers
Connecting. Elevating. Inspiring.
Welcome! Get connected to the best in the industry.
Real Producers serves the top real estate agents in our area by hosting exclusive invite-only social events, introducing them to the best vendors in the industry, and publishing a magazine for and about other high-performing agents.
Celebrating the best in the industry.
Every month, we share stories about the elite and up and comers in the real estate industry.
See below for a few of our recent favorites.
Advertising Partners
Real Producers is made possible by these amazing local vendors. If you ever have the chance to support them in return, please do!
See More Partners
Meet Your Publisher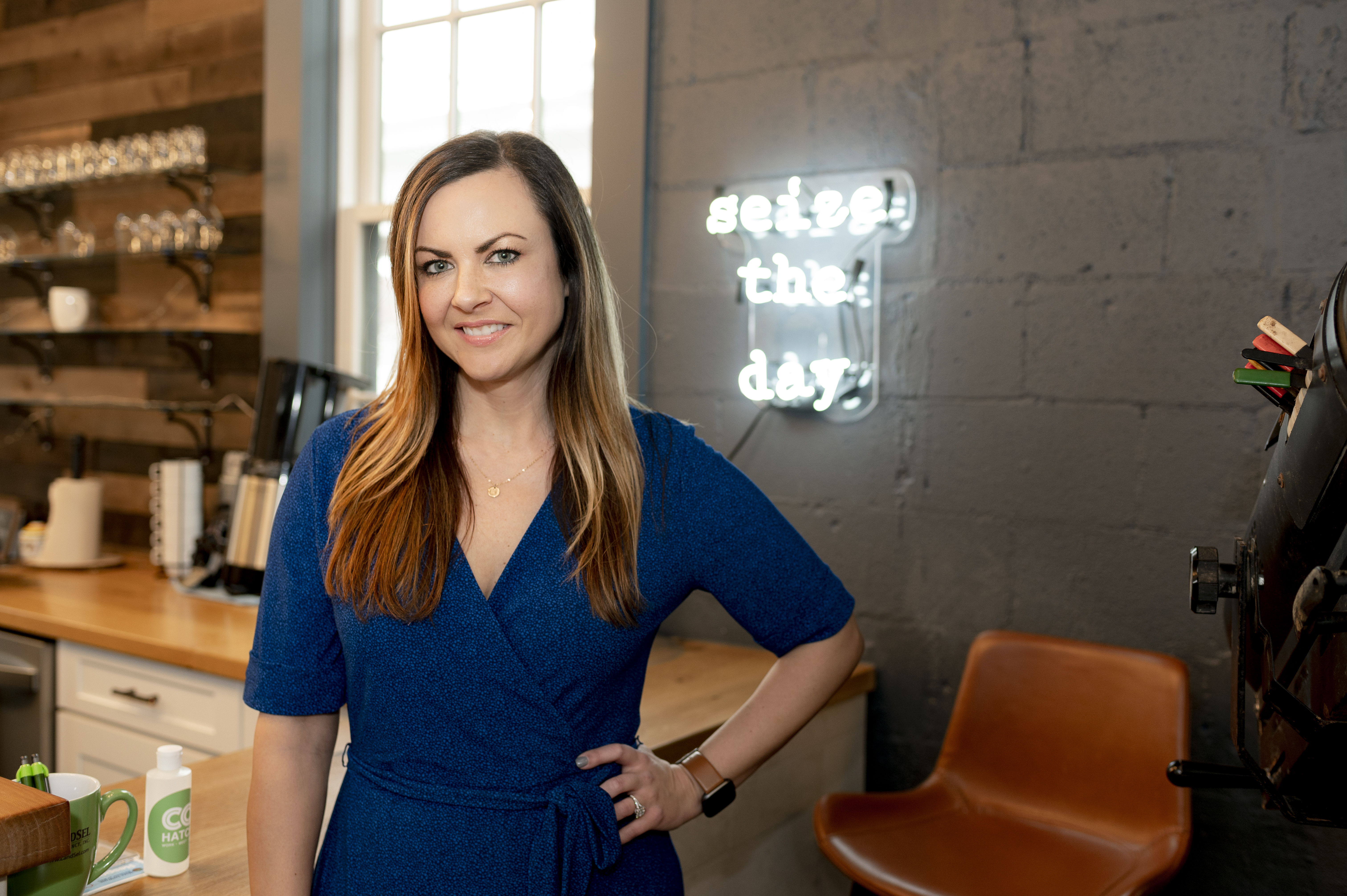 Katie Mastroianni
I am the owner and publisher and our real estate community is my passion! Prior to joining Real Producers, I worked within the affiliate community for over eight years. I truly understand what it takes from start to finish in a real estate transaction and how hard each one of you works to make a difference in the lives of your clients as well as the communities that you serve. It is a privilege to promote your journeys through our agent stories monthly as well as our quarterly events in order to promote relationships, collaboration, and understanding. We are fully funded by our Real Producers Affiliate Partners that you recommend to us.
I am here to serve you! We are better together.
Our experience partnering with the best of the best includes our relationship with Real Producers Magazine. We recognized the vision and value that they're filling in the Columbus real estate community early on and we're proud to be an early advertiser. It's the only print advertising we do and we are excited about growing our businesses together in the future.

Chris & Kelley Sauerzopf, Owners of World Class Title

Real Producers is one of the best publications I've seen in the past 40 years in my real estate career. The people who work for the publication are amazing professionals who do what they say they will. They are an amazing advocate of the real estate industry. Keep up the great work!

Jill Rudler, REALTOR®, The Rudler Team, Keller Williams Excel Realty

Real Producers is a wonderful publication that is very informative for the entire real estate community. We learn so much about our fellow REALTORS® on both a professional and personal level. I read it cover to cover every month. Bobby Wright and his team are very professional and do a great job putting each and every article together.

Sandy Raines, CEO & Founder, The Raines Group, HER Realtors
Stay up to date on the latest by following Real Producers on social media.
Interested in advertising with Real Producers? Contact us today!