Grand Rapids Real Producers
Connecting. Elevating. Inspiring.
Meet The Publisher
Chris Csotty
Get connected to the best in the industry.
Grand Rapids Real Producers serves the top real estate agents in our area by hosting exclusive invite-only social events, introducing them to the best vendors in the industry, and publishing a magazine for and about other high-performing agents.
Social Events That Connect
Business Partnerships That Elevate
Stories That Inspire
What I enjoyed most about the Summer Social was meeting with other agents. You typically deal with so many people and never actually meet them!

-Paul Leason, Berkshire Hathaway HomeServices

This is such a great Magazine highlighting some great Real Estate agents!!

-Ginger Baxter, Keller Williams Grand Rapids North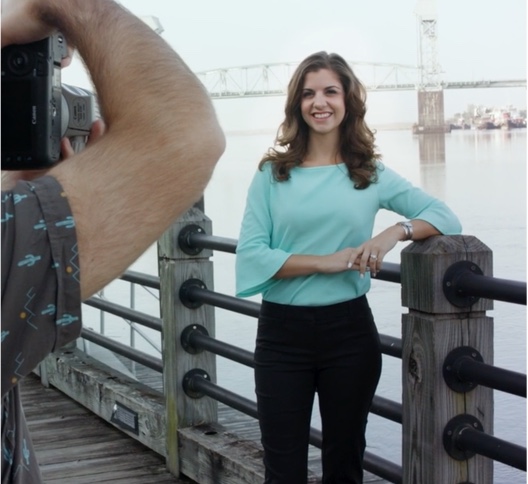 About the magazine
Hear why being part of this publication is a true badge of honor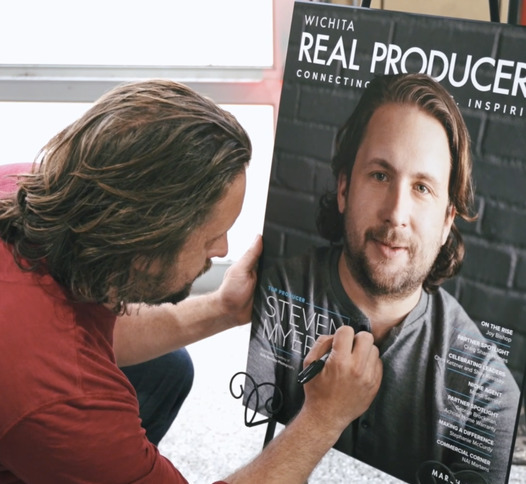 About the events
Learn why Real Producers events are can't-miss opportunities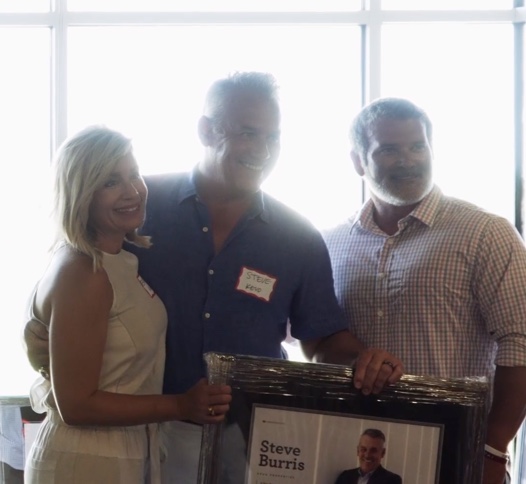 About the agents
Hear straight from readers what it's like to be a part of an RP community