Greater Atlanta Real Producers
Connecting. Elevating. Inspiring.
Welcome! Get connected to the best in the industry.
Real Producers serves the top real estate agents in our area by hosting exclusive invite-only social events, introducing them to the best vendors in the industry, and publishing a magazine for and about other high-performing agents.
Celebrating the best in the industry.
Advertising Partners
Real Producers is made possible by these amazing local vendors. If you ever have the chance to support them in return, please do!
Meet Your Publisher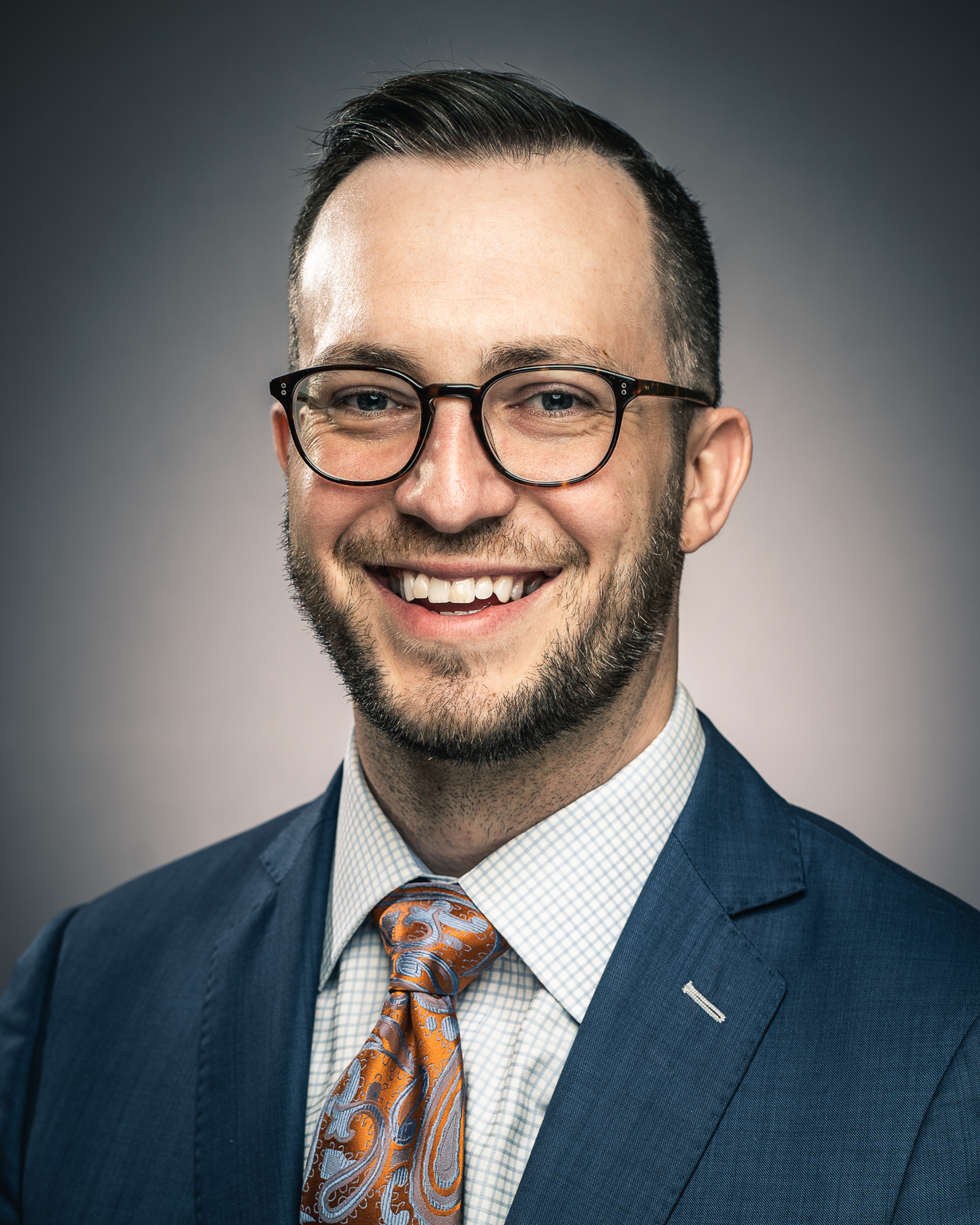 Anthony Mercer
Real Producers 1st Mastermind Event
What is there not to say about the brilliant magazine and the amazing team at Real Producers. Fast becoming an Atlanta industry leader and a must read each and every month. I love catching up on the city's biggest producers and their individual success stories. And wow seeing all the of the up and coming stars we have in the business is quite invigorating. Plus those monthly parties what else is there to say…. what a blast. In its infancy the magazine has gone from strength to strength and continues to expand and grow each and every issue into more and more interesting reads, articles and pieces of good industry knowledge and or indeed industry contacts that best support our business. Keep up the good work!

Nicholas Brown, Compass

Great Networking with top producing agents and vendors! Thanks for connecting us all!

Tracy Cousineau, Real Estate Expert Advisors

I love Real Producers Mag and look forward to it landing in my box monthly! It gives me an opportunity to meet other Top Producers that I might not run into on a daily basis and learn what made them successful or set them apart from the masses. To get to the Top...no matter what it is - you've got to be willing to embrace it and give it your all. No part-timers here. Well down ARP!!

Rony Smith-Ghelerter, Atlanta Fine Homes Sotheby's International Realty
Stay up to date on the latest by following Real Producers on social media.
Interested in advertising with Real Producers? Contact us today!