Lincoln Real Producers
Connecting. Elevating. Inspiring.
Welcome! Get connected to the best in the industry.
Real Producers serves the top real estate agents in our area by hosting exclusive invite-only social events, introducing them to the best vendors in the industry, and publishing a magazine for and about other high-performing agents.
Celebrating the best in the industry.
Every month, we share stories about the elite and up and comers in the real estate industry.
See below for a few of our recent favorites.
Advertising Partners
Real Producers is made possible by these amazing local vendors. If you ever have the chance to support them in return, please do!
See More Partners
Meet Your Publisher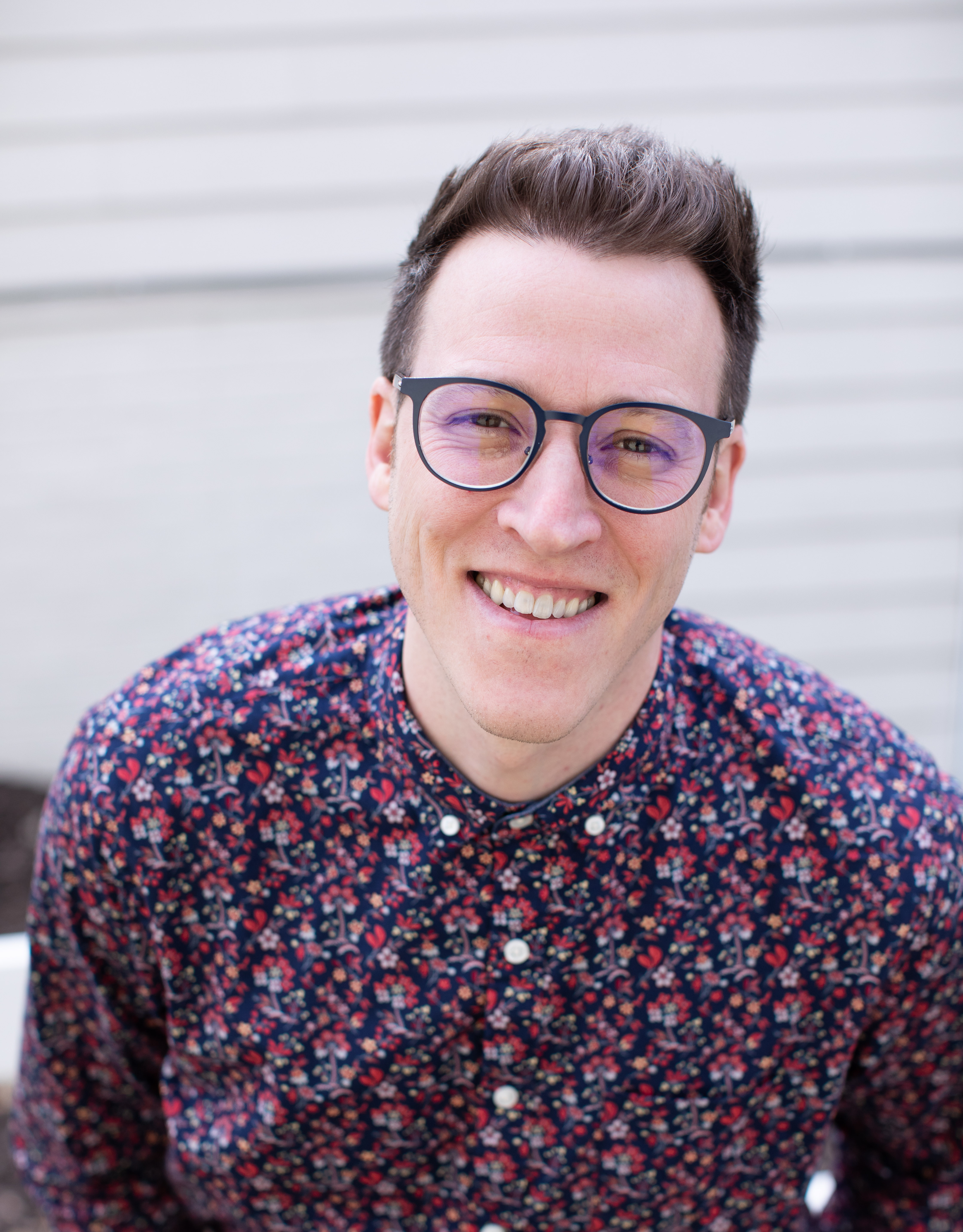 Andrew Schindler
I was born and raised in Lincoln, NE, and have never left. Meadow Lane to Mickle, and from Mickle to Lincoln Christian, culminating with a degree from the University of Nebraska-Lincoln. You all know that Lincoln is the world's largest small town – slow and steady but also kind and full of caring people – a place I'm proud to call home. I have been married to my amazing wife for over 15 years now and we are finding so much joy in raising our four daughters together. My vision for Lincoln Real Producers is to ELEVATE THE CULTURE OF REAL ESTATE in Lincoln, NE.
Andrew, I wanted to reach out and let you know that I think what you are doing for the Real Estate Industry is absolutely wonderful. I've sold Real Estate for over 25 years and there was a time the Realtors would get together and have cookouts, then came a time where everyone kept their distance. It was really sad. You have encouraged bond building and it is working. Your work is paying off. Thank you for all your work!! Hope to see you at more events

Kim

Realtor
Stay up to date on the latest by following Real Producers on social media.
Interested in advertising with Real Producers? Contact us today!