Macomb County Real Producers
Connecting. Elevating. Inspiring.
Welcome! Get connected to the best in the industry.
Real Producers serves the top real estate agents in our area by hosting exclusive invite-only social events, introducing them to the best vendors in the industry, and publishing a magazine for and about other high-performing agents.
Celebrating the best in the industry.
Every month, we share stories about the elite and up and comers in the real estate industry.
See below for a few of our recent favorites.
Advertising Partners
Real Producers is made possible by these amazing local vendors. If you ever have the chance to support them in return, please do!
See More Partners
Meet Your Publisher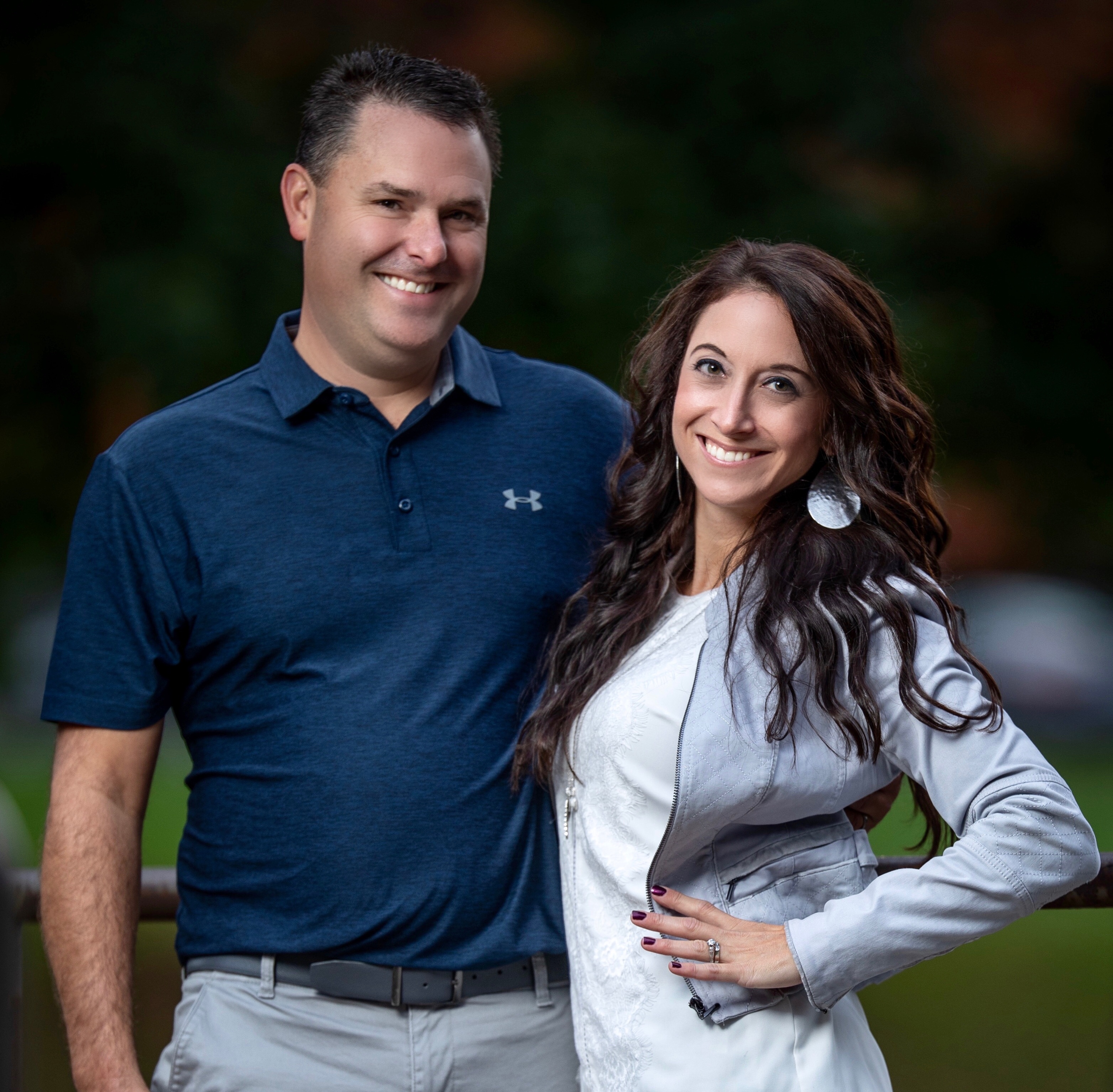 Chris Csotty
Chris and Terra Csotty are the publishers of Macomb County Real Producers, the premier publication for Macomb County's top-performing real estate agents. Through the print magazine (exclusively mailed to Macomb County's best agents) and invite-only events, Chris and Terra connects their market's most impactful players in real estate with the area vendors who serve them best. If you're a top agent or a rising star in the industry with a unique story to tell, contact us today. And if you own a business that would benefit from getting to know the top real estate professionals in Macomb County, email chris.csotty@realproducersmag.com or terra.csotty@realproducersmag.com.
Macomb County RP Launch Party at Lombardo Homes
Info on Real Producers with Publisher Terra Csotty
RP always puts on an excellent event. Well organized and the staff of RP are top notch. I very much look for are to mingling and meeting new vendors.

Danielle DeGrande Roberts

Oak & Stone Real Estate

Great and supportive company that nails advertising and marketing for agents, LO's, etc. They also host great events! Thank you!

April Todd

Century 21 Town & Country

I'm happy they recently added Real Producers of Macomb County to their publication list. I've been reading the Real Producers of Oakland County and Real Producers of Wayne County issues for a while now. Macomb County has many talented agents and agent partners, so it's great to see these agents and partners recognized for their hard work and professionalism.

Flo Abke

Berkshire Hathaway HomeServices Kee Realty
Stay up to date on the latest by following Real Producers on social media.
Interested in advertising with Real Producers? Contact us today!