Salt Lake City Real Producers
Connecting. Elevating. Inspiring.
Welcome! Get connected to the best in the industry.
Real Producers serves the top real estate agents in our area by hosting exclusive invite-only social events, introducing them to the best vendors in the industry, and publishing a magazine for and about other high-performing agents.
Celebrating the best in the industry.
Meet Your Publisher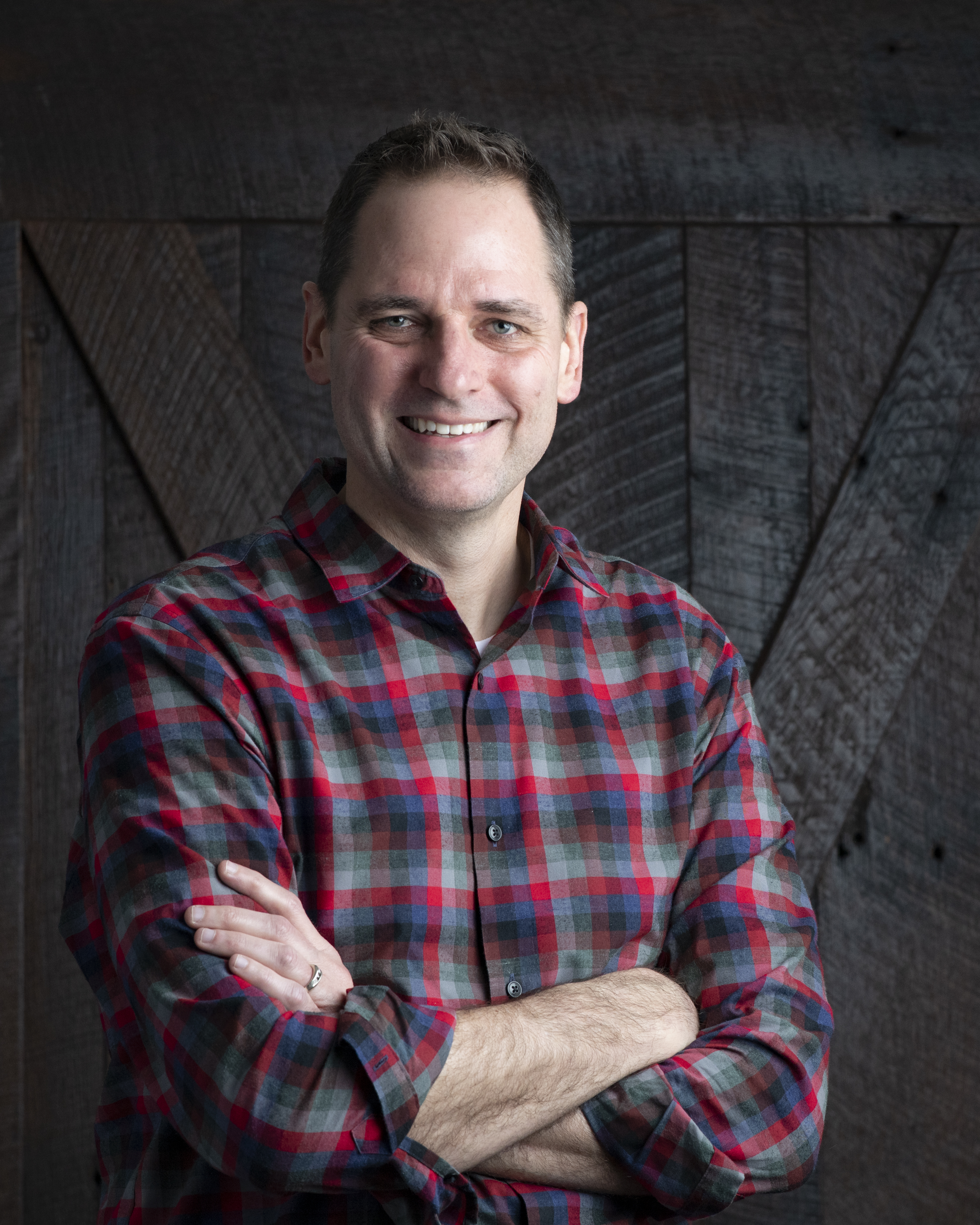 Mike Maletich
Our experience with Real Producers has been incredible since day one and continues to reap many benefits. The networking and education opportunities are unparalleled and we have established a very deep well of relationships with REALTORS® driving substantial new business opportunities. If you are not currently leveraging a relationship with Real Producers for your business I HIGHLY encourage you to do so!

BRYAN D.

REAL PRODUCERS ADVERTISER

Real Producers has been a great addition to the local real estate community. They have done something that had not been done before… bringing us all together to get to know each other rather than being that opposing agent on the other end of the phone. The Real Producers team are incredible and they are great at what they do!

MATT O.

REAL PRODUCERS READER

[Real Producers] has done something really exceptional for the real estate industry… connected top producing real estate professionals with each other. Many of us work together already, but to have the pleasure of getting to know them more personally and understand their business better has been invaluable to each one of us.

ZITA B.

REAL PRODUCERS READER
Stay up to date on the latest by following Real Producers on social media.
Interested in advertising with Real Producers? Contact us today!