Tucson Real Producers
Connecting. Elevating. Inspiring.
Meet The Publisher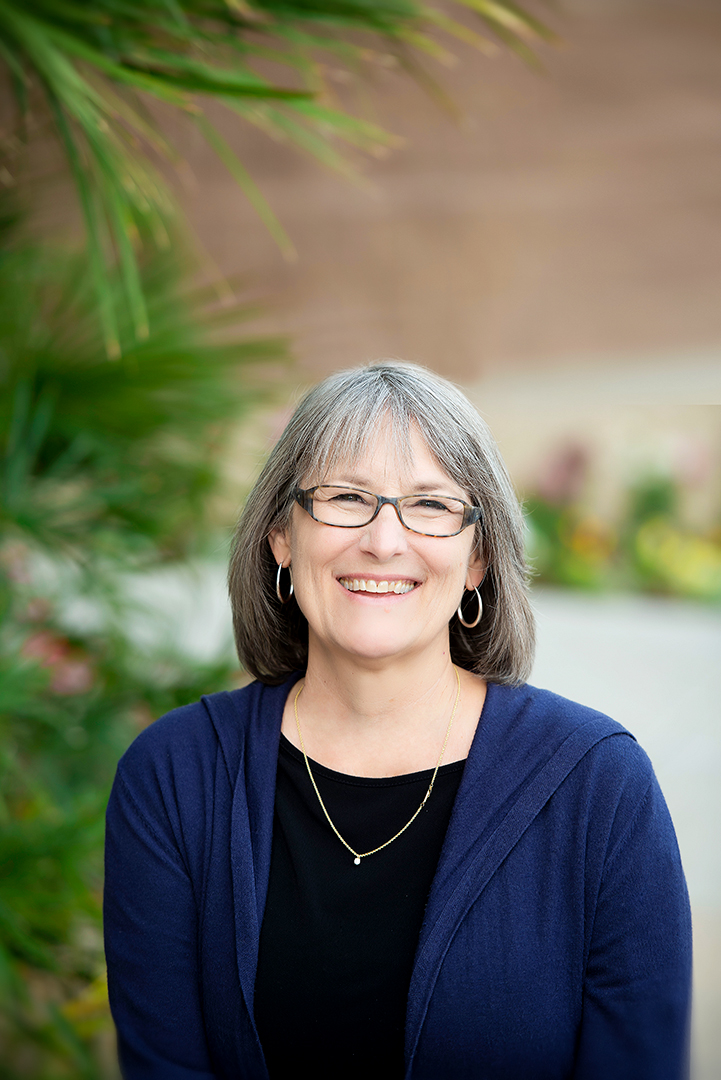 Delilah Royce
A New Orleans gal, accustomed to welcoming people with southern hospitality, made connecting and inspiring others a natural progression for publisher Delilah Royce. Tucson REAL Producers began in October of 2017 focusing on creating a community of like-minded business owners who want to work with those who have integrity and do quality work. When Delilah is not connecting businesses with their target market she loves spending time with her 11 grandchildren, growing sweet onions, camping, and making memories with her husband of 40 years.
Get connected to the best in the industry.
Tucson Real Producers serves the top real estate agents in our area by hosting exclusive invite-only social events, introducing them to the best vendors in the industry, and publishing a magazine for and about other high-performing agents.
Social Events That Connect
Business Partnerships That Elevate
Stories That Inspire
One of the things that I think is the most unique about Real Producers-- it's the only opportunity in Tucson to bring all of the top-level people, the professionals in this business who are incredibly successful, together in one spot.

-Randy Rogers, CEO Tucson Association of REALTORS®

In 20 years, I've never seen this kind of agent turnout for an event like this. Everyone is talking, socializing, laughing, and having a good time. It's incredible!

-Bryan Durkin, Russ Lyon Sotheby's International Realty

What I love about Real Producers is the relationships that I have built here. The real estate agents in Tucson are amazing and great to work with. I am really happy to be a part of this community.

-Misael Avalos, Time-Maid (Preferred Partner)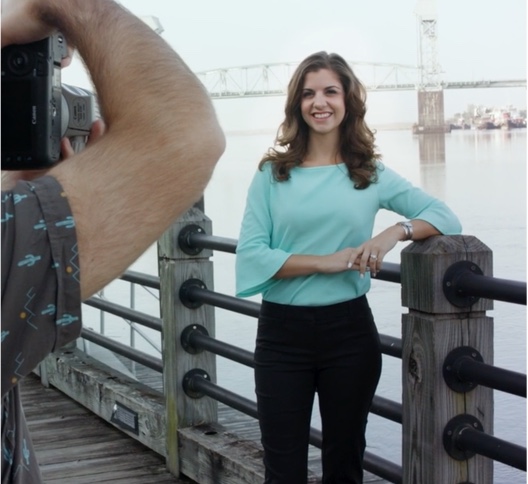 Tucson Real Producers
Meet the owner and publisher, Delilah Royce, and discover what Tucson Real Producers is all about.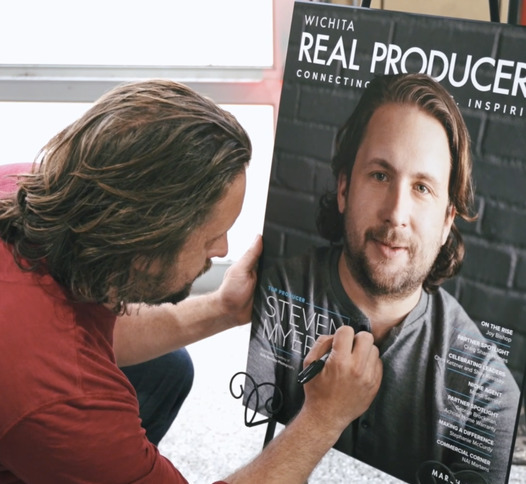 It's a Fiesta!
An evening to remember! The Tucson REAL Producers' community gathered to celebrate the BEST in real estate and give to Ben's Bells Project.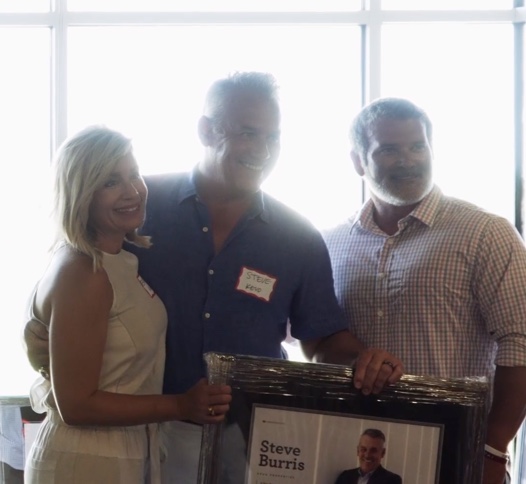 About the agents
Hear straight from readers what it's like to be a part of an RP community