Portland Real Producers
Connecting. Elevating. Inspiring.
Meet The Publisher
Tiffany Larsson
Tiffany Larsson is the publisher of Portland Real Producers magazine, the exclusive monthly magazine produced for the Top 500 REALTORS® in the Portland Metropolitan area. The platform also conducts social events to further connect this field of top agents to one another, as well as to the preferred vendor partners of the magazine. She currently works with more than 50 exceptional local businesses in Portland, increasing their opportunities among the real estate professionals this platform serves. Some examples include WFG Title, NFM Lending, Home Team Inspections, Umpqua Bank, Alpha Environmental Services, Renaissance Homes, and more. After working 18 years of marketing experience, Tiffany decided it was time to feed her entrepreneurial spirit and work (for herself) closer to home here in a suburb of Portland called Lake Oswego. Throughout her career, she's helped develop strategic marketing programs for large brands and also enjoyed working on Capitol Hill for a year as Deputy Press Secretary for a U.S. Congressman. Tiffany is from Kentucky and is an avid KY Wildcat Basketball fan. She's lived in Lake Oswego for 18 years now with her loving husband Chris and two children, Makenna (15) and Cash (14). She spends time volunteering at her children's schools and as a Chemo Pal with Children's Cancer Association. Their family loves to travel (especially to warm sunny destinations), be active together, and entertaining friends and extended family.
Get connected to the best in the industry.
Portland Real Producers serves the top real estate agents in our area by hosting exclusive invite-only social events, introducing them to the best vendors in the industry, and publishing a magazine for and about other high-performing agents.
Social Events That Connect
Business Partnerships That Elevate
Stories That Inspire
The partnership with Tiffany and Real Producers has been wonderful. The magazine reaches a large sum of real estate professionals, lenders, and those associated with housing in the Portland Metro area. We are pleased to be one of the original partners in the magazine from its inception and enjoy working with the trustworthy team at Real Producers. You'd be hard-pressed to find a better way to get in front of the top producing agents and their teams. Recommend – 5 out of 5 stars!

-Matthew Micheletty, Director of Operations Alpha Environmental Services, Inc.

I have absolutely loved reading Real Producers Magazine and learning more about the most up-to-date information in our industry as well as learning more about my colleagues here in the market. It was a true honor to get to be published on the cover and I look forward to continuing to utilize this great resource of a magazine. Thank you!

-Kim Gellatly, Principal Broker, Gellatly Properties

Big shout out to Portland Real Producers Magazine! Thank you for creating a sense of community and providing unity in an increasingly independent profession. It is such a pleasure to learn about others in our industry while promoting healthy competition in our local real estate market. I enjoy it every month and appreciate the valuable connections you help us make. Thank you!

-Lori Hamilton, Principal Broker Licensed in the State of OR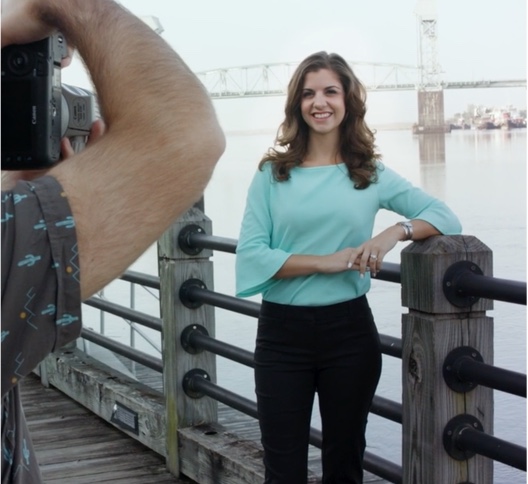 About the magazine
Hear why being part of this publication is a true badge of honor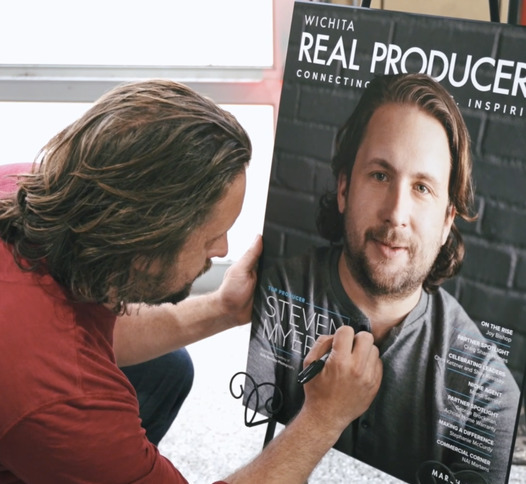 Portland Real Producers Ultimate Open House
Here's a short video recap of one of our events!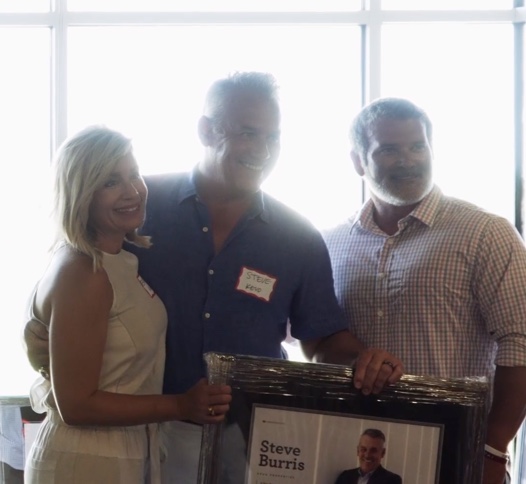 About the agents
Hear straight from readers what it's like to be a part of an RP community