Monterey County Real Producers
Connecting. Elevating. Inspiring.
Welcome! Get connected to the best in the industry.
Real Producers serves the top real estate agents in our area by hosting exclusive invite-only social events, introducing them to the best vendors in the industry, and publishing a magazine for and about other high-performing agents.
Celebrating the best in the industry.
Every month, we share stories about the elite and up and comers in the real estate industry.
See below for a few of our recent favorites.
Advertising Partners
Real Producers is made possible by these amazing local vendors. If you ever have the chance to support them in return, please do!
Meet Your Publisher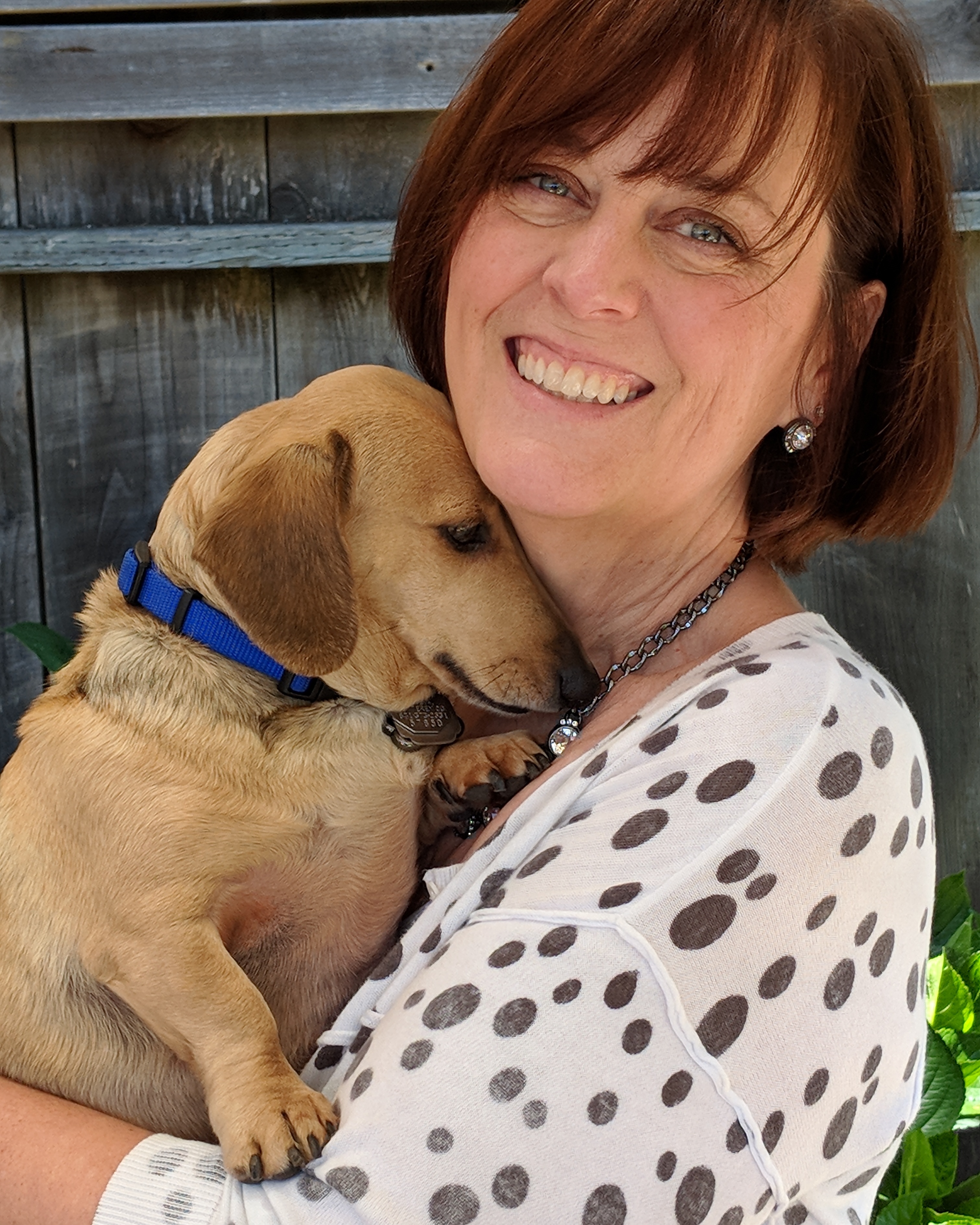 Laurie Martin
Laurie launched Real Producers, an industry publication for the top 300 real estate agents in Monterey County, in 2018. She's passionate about building up and working with the real estate community, having grown up in that culture. Her father was a REALTOR®/Broker for 40 years, so Laurie has a deep respect for the industry.
She also co-owns and publishes In The Loop, a social publication for the residents of Hwy 68 and River Road corridors, with her husband, Brad.
Laurie lives in South Salinas with Brad, their son, Mitchell, and their rescued pet Dachshund, Buster. Laurie enjoys biking, reading, walking, and growing fruit and vegetables in their beautiful backyard garden.
"Laurie has a fantastic reputation with the REALTORS® – they love her, and they love Real Producers magazine! That's something we wanted to be a part of!"

Chuck Hague, ProView Property Inspections

"Cardinale Moving & Storage is proud to partner with Monterey County Real Producers. The readers are our best referral resource to potential clients!"

Roseann Cardinale Orlebeck, CFO Cardinale Moving & Storage

"Real Producers has great stories about our REALTORS®! Thank you for being 'our glue' this 2020 year!"

Kim DiBenedetto, REALTOR®, Carmel Realty
Stay up to date on the latest by following Real Producers on social media.
Interested in advertising with Real Producers? Contact us today!