OKC Real Producers
Connecting. Elevating. Inspiring.
Welcome! Get connected to the best in the industry.
Real Producers serves the top real estate agents in our area by hosting exclusive invite-only social events, introducing them to the best vendors in the industry, and publishing a magazine for and about other high-performing agents.
Celebrating the best in the industry.
Every month, we share stories about the elite and up and comers in the real estate industry.
See below for a few of our recent favorites.
Advertising Partners
Real Producers is made possible by these amazing local vendors. If you ever have the chance to support them in return, please do!
See More Partners
Meet Your Publisher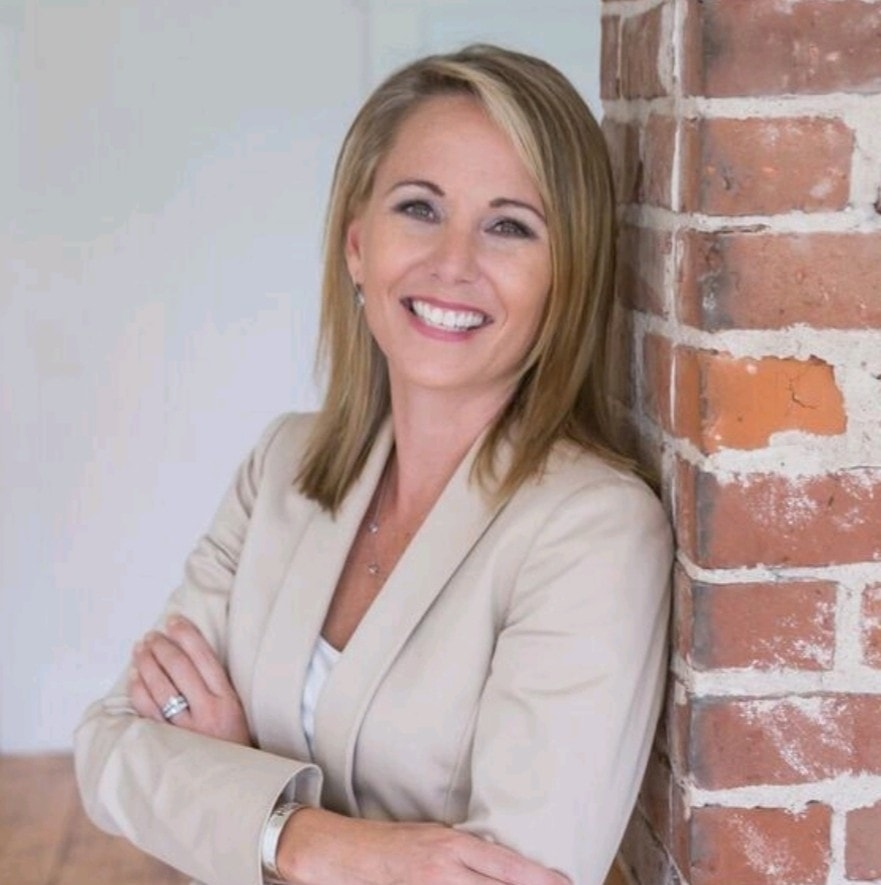 Kelly Kilmer
Kelly Kilmer is the publisher of OKC Real Producers, the premier publication for Oklahoma City's top-performing real estate agents. Through the print magazine (exclusively mailed to OKC's best agents) and invite-only events, Kelly connects her market's most impactful players in real estate with the area vendors who serve them best. If you're a top agent or a rising star in the industry with a unique story to tell, contact us today. And if you own a business that would benefit from getting to know Oklahoma City's top real estate professionals, email kelly.kilmer@realproducersmag.com.
Alby and OKC RP are AWESOME! Stout Lending is blessed to have the opportunity to partner with such incredible, hard working professionals!

Chris Herford, Lender

I love the excitement of Alby for what he is doing! He is passionate about bringing together Top Agents and Vendors and providing value to them both! OKC Real Producers is absolutely wonderful!

Jilian Gardner, Agent

OKC Real Producers is an outstanding company with a beautiful vision! Alby and his team are passionate about bringing everyone in the real estate community together. Thank you OKC Real Producers for the difference you are making in our business! From myself as well as many other real estate professionals we appreciate your company and what your doing within our community!

Mandy Renee, Agent
Stay up to date on the latest by following Real Producers on social media.
Interested in advertising with Real Producers? Contact us today!