Wichita Real Producers
Connecting. Elevating. Inspiring.
Welcome! Get connected to the best in the industry.
Real Producers serves the top real estate agents in our area by hosting exclusive invite-only social events, introducing them to the best vendors in the industry, and publishing a magazine for and about other high-performing agents.
Celebrating the best in the industry.
Every month, we share stories about the elite and up and comers in the real estate industry.
See below for a few of our recent favorites.
Advertising Partners
Real Producers is made possible by these amazing local vendors. If you ever have the chance to support them in return, please do!
See More Partners
Meet Your Publisher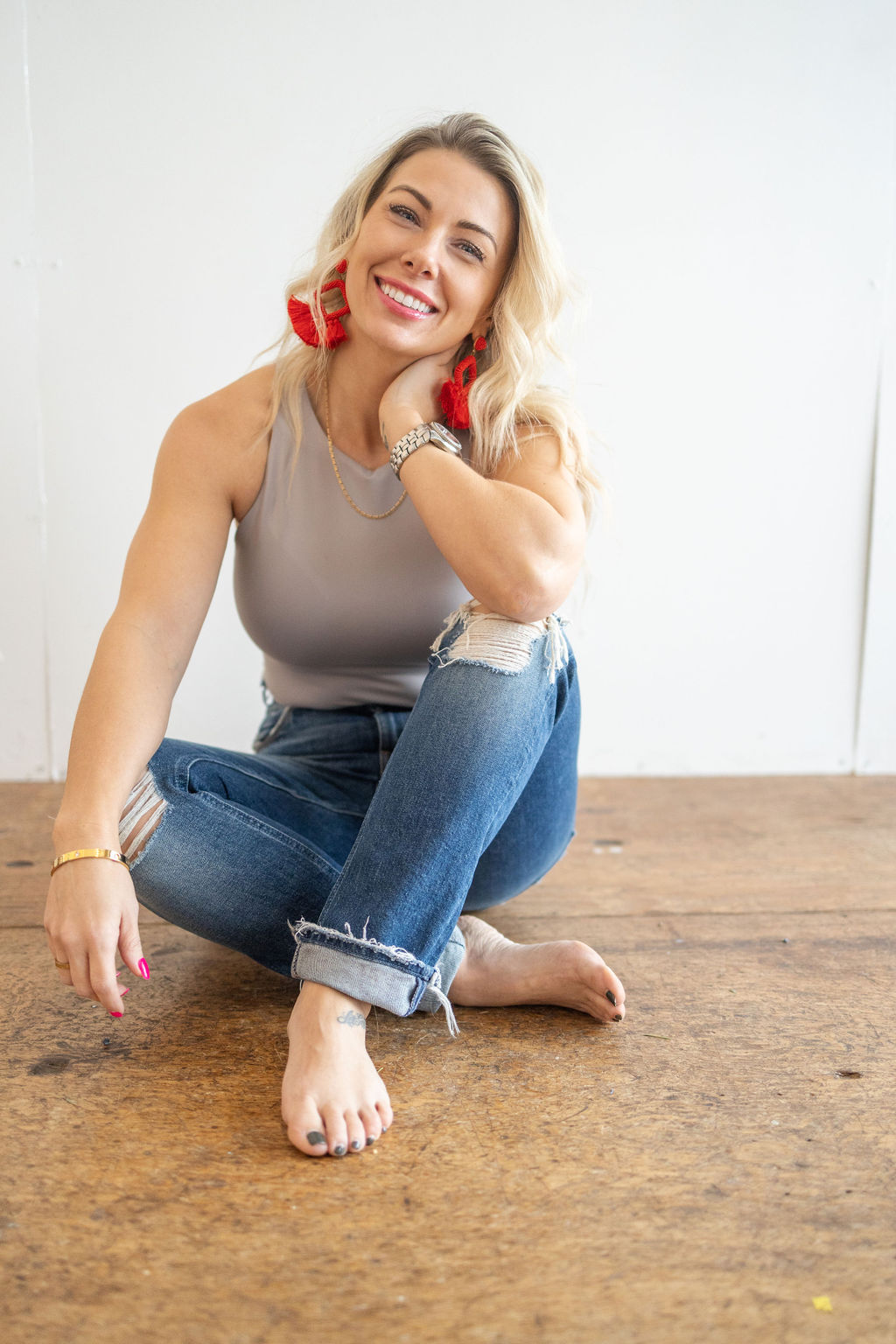 Samantha Lucciarini
Hello Friends! I am a third-generation real estate professional. Born and raised right here in Wichita, KS, my goal is to positively impact and bring value to our local REALTORS®. I graduated from Wichita State University - Go Shockers! When I'm not busy loving on our local real estate community, I enjoy spending time with my teenage son and our two Dobermans, crocheting/knitting, or getting in some miles on my bicycle. If you're a local business that thrives from relationships and referrals from a top-producing REALTOR®, I'd love to connect with you. God Bless!
Wichita Real Producers Launch Party
About three years ago, I was strategizing about our business model and recognized that a burgeoning sector of our business was REALTORS®. I had this sort of "aha" moment and realized that this was a demographic of people who need the services our business provides, and we needed a way to market our services specifically to this demographic. I kid you not, it was only a few days later when Sam walked into our office on a referral from a REALTOR®, and asked us to partner with Wichita Real Producers. I couldn't reply with a resounding "YES" fast enough! Since then, I've found an incredible amount of value in not just the monthly publication, but all the networking opportunities, partner spotlights, ask-the-expert articles, and countless other benefits. We're elated and excited to continue our partnership into the future and look forward to many more events and publications where we can showcase our services to REALTORS® and continue to make lasting, mutually-beneficial relationships. Thank you Sam for walking in our door!

Ryan Phelps

Tax Specialist, Owner of Phelps Tax & Financial

Samantha is genuinely one of the most dedicated, driven women I know. She is a pioneer in this industry and will go above and beyond for the people she's committed to encouraging and supporting!

Ashley Moore

Owner of Interiors by Design Gallery

Samantha is doing so many great things for our real estate community!

Jeremy Sundgren

Top 300 REALTOR®
Stay up to date on the latest by following Real Producers on social media.
Interested in advertising with Real Producers? Contact us today!