Hampton Roads Real Producers
Connecting. Elevating. Inspiring.
Welcome! Get connected to the best in the industry.
Real Producers serves the top real estate agents in our area by hosting exclusive invite-only social events, introducing them to the best vendors in the industry, and publishing a magazine for and about other high-performing agents.
Celebrating the best in the industry.
Every month, we share stories about the elite and up and comers in the real estate industry.
See below for a few of our recent favorites.
Advertising Partners
Real Producers is made possible by these amazing local vendors. If you ever have the chance to support them in return, please do!
See More Partners
Meet Your Publisher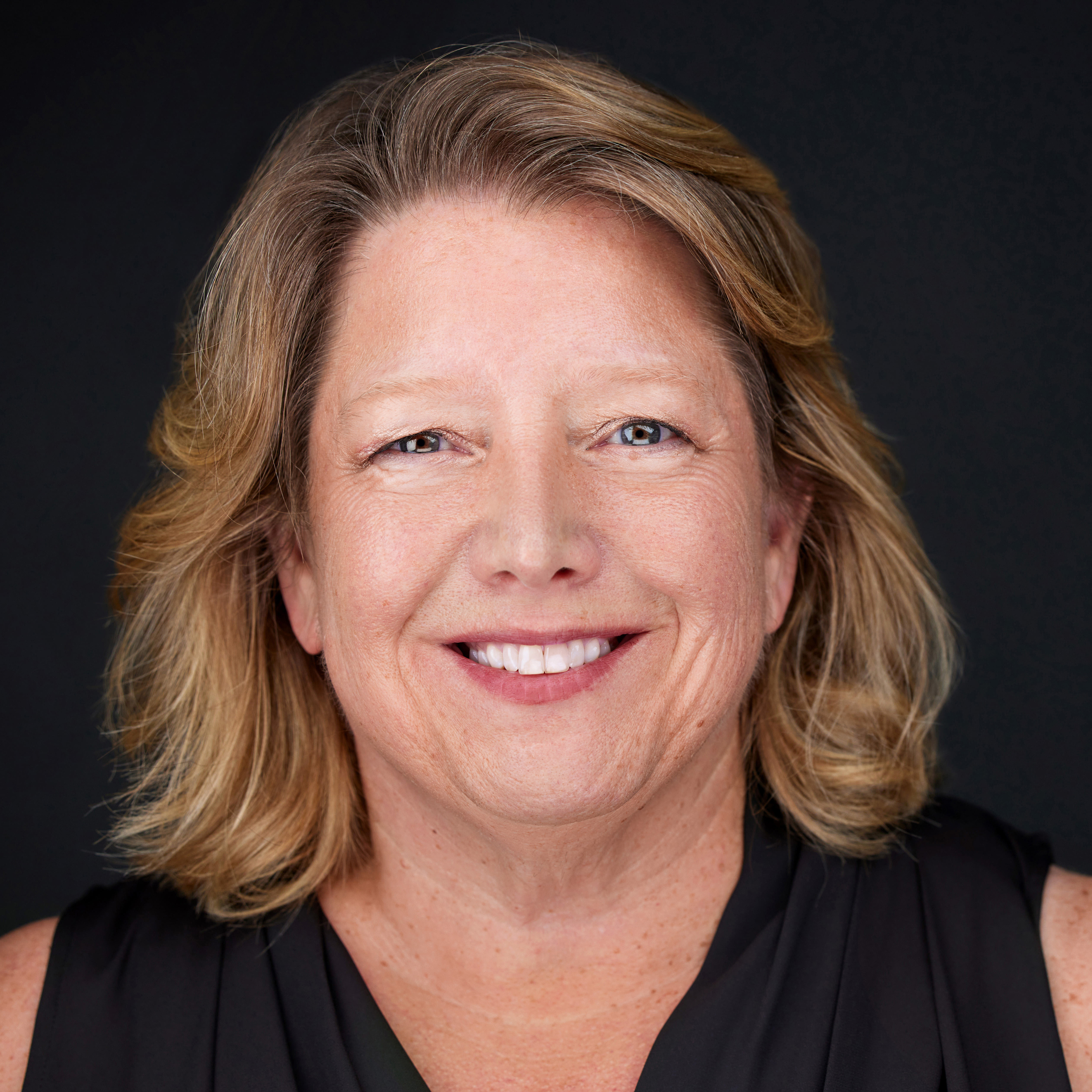 Joni Giordano-Bowling
Joni Giordano-Bowling has spent most of her successful career helping great businesses engage with an affluent and generally hard-to-reach demographic.
In the 1990s Joni worked extremely close with the alumni associations at many of the best colleges and universities across the country where she successfully helped these schools maximize their database to engage their most prestigious alumni for fundraising efforts. From 2002 – 2014, Joni made a name for herself as the top marketing consultant to the largest boat dealers and manufacturers across the country using online marketing strategies. Engaging with the unique boat and yacht buying community requires creativity as they do not respond to traditional marketing methods popular among average consumers. It is all about the relationship.
For the last seven years, Joni has established herself as a top resource for businesses to connect with the residents of high-end neighborhoods. She assists great businesses, informing the level of relationship required to be top of mind when their services or products are needed. Joni is an expert at gaining the trust and respect of the affluent consumer and helping reputable businesses accomplish the same.
Influential people make their purchasing decisions based on trust, reputation, and recommendations from friends and neighbors. Top-performing real estate agents are the largest referral source for businesses who rely largely or wholly on word-of-mouth recommendations from TRUSTED sources. This is where Joni excels, helping these businesses thrive.
Since launching Hampton Roads Real Producers, Joni had gained the trust and respect of the top 500 real estate agents in the South Hampton Roads area and is helping many great businesses serve this community and become the trusted resources they refer to their sphere of influence. Ask any successful REALTOR® in South Hampton Roads and they will speak very highly of Joni and what the Real Producers program has done and continues to do to help top real estate professionals build the much-needed community they deserve.
The future is bright for Hampton Roads Real Producers, and Joni maintains strong relationships within the Lago Mar and East Beach, communities where she and her husband also publish their monthly neighborhood magazines.
Our experience with Real Producers has been incredible since day one and continues to reap many benefits. The networking and education opportunities are unparalleled and we have established a very deep well of relationships with REALTORS® driving substantial new business opportunities. If you are not currently leveraging a relationship with Real Producers for your business I HIGHLY encourage you to do so!

BRYAN D.

REAL PRODUCERS ADVERTISER

Real Producers has been a great addition to the local real estate community. They have done something that had not been done before… bringing us all together to get to know each other rather than being that opposing agent on the other end of the phone. The Real Producers team are incredible and they are great at what they do!

MATT O.

REAL PRODUCERS READER

[Real Producers] has done something really exceptional for the real estate industry… connected top producing real estate professionals with each other. Many of us work together already, but to have the pleasure of getting to know them more personally and understand their business better has been invaluable to each one of us.

ZITA B.

REAL PRODUCERS READER
Stay up to date on the latest by following Real Producers on social media.
Interested in advertising with Real Producers? Contact us today!