Charleston Real Producers
Connecting. Elevating. Inspiring.
Welcome! Get connected to the best in the industry.
Real Producers serves the top real estate agents in our area by hosting exclusive invite-only social events, introducing them to the best vendors in the industry, and publishing a magazine for and about other high-performing agents.
Celebrating the best in the industry.
Every month, we share stories about the elite and up and comers in the real estate industry.
See below for a few of our recent favorites.
Advertising Partners
Real Producers is made possible by these amazing local vendors. If you ever have the chance to support them in return, please do!
Meet Your Publisher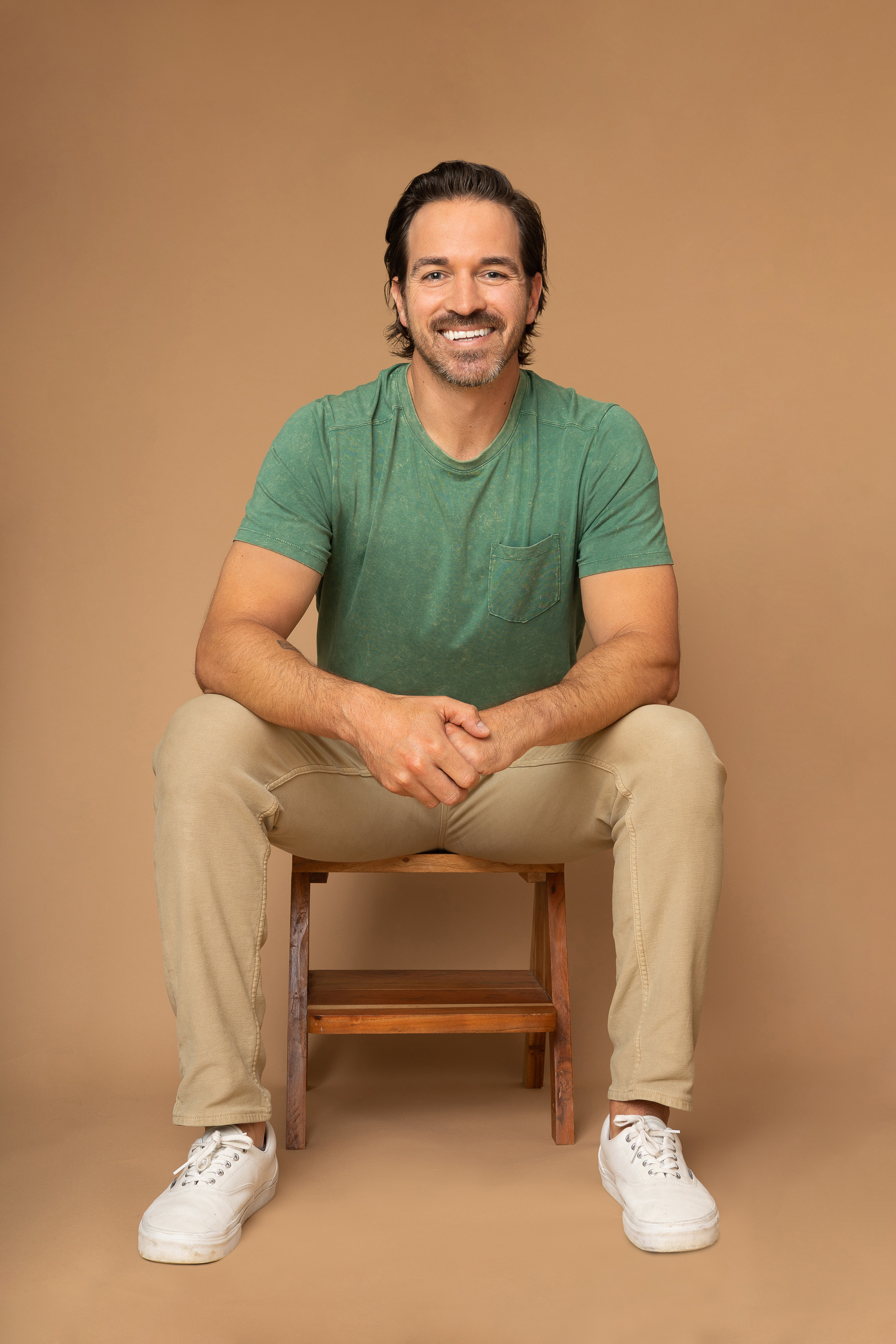 Ryan Jones
Ryan Jones is the publisher of Charleston Real Producers, the premier publication for Charleston's top-performing real estate agents. Through the print magazine (exclusively mailed to Charleston's best agents) and invite-only events, Ryan connects his market's most impactful players in real estate with the area vendors who serve them best. If you're a top agent or a rising star in the industry with a unique story to tell, contact us today. And if you own a business that would benefit from getting to know Charleston's top real estate professionals, email ryan.jones@realproducersmag.com.
"I have loved being a part of Charleston Real Producers this year! For so long, I have only known a log of the agents I work with as a phone number, a voice or an email address, yet we all do a lot of business together. It is so nice to get to know one another personally, read about local agents and their backgrounds, network, and put an actual face with a name! I do feel that knowing more about one another helps in facilitating smoother transactions. I have also really enjoyed using the magazine as a resource for local trades. It is a fantastic group and publication. All Charleston Realtors work very hard and this has been so fun to celebrate our successes with one another! Keep it up Charleston Real Producers!!!"

Emery Macpherson - Akers Ellis Real Estate

Simply put: Charleston Real Producers is AMAZING. CRP has helped my company to get connected with industry professionals in the area who are like-minded and creating innovative ways through partnerships to elevate our businesses and better serve our community and most importantly, our client's needs. Our clients deserve the absolute best and Real Producers has paved the way to make that happen."

Kevin Richter - Brand Name Real Estate

"I had never heard of the Real Producers brand but reached out to Ryan on Facebook. I am so glad I did! After meeting with Ryan, I knew Charleston Real Producers aligned with my business. CRP worked with me to ensure that we were all benefitting from working together. The Charleston market has welcomed RP with open arms and we are only a few months into our relationship. Multiple doors have been opened through Real Producers and I can't thank Ryan enough!"

Chris Gonzalez - Direct Mortage Loans
Stay up to date on the latest by following Real Producers on social media.
Interested in advertising with Real Producers? Contact us today!